learn
What is Digital Hub Academy?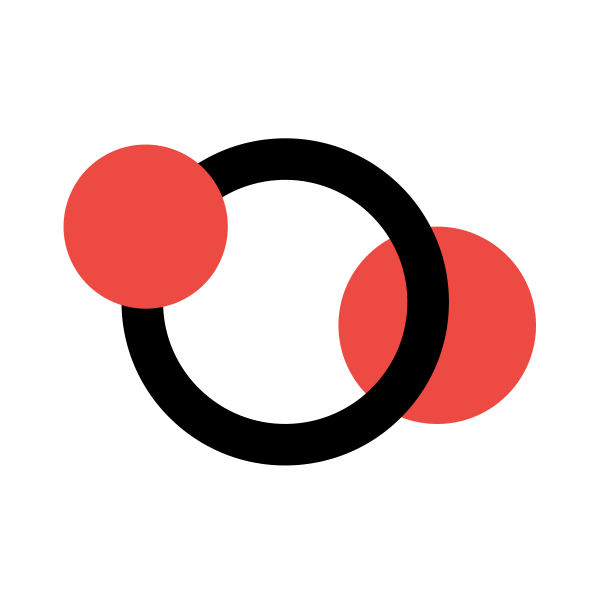 Digital Hub Academy (DHA) is an education institution in Brasov that offers a British BA Degree programme with a focus on Digital Marketing.
We offer to those who aspire to excel in this field a combination of up-to-date theoretical knowledge, applied on-site practical knowledge and international work experience through our modern curriculum and worldwide internship opportunities.
By successfully developing our students both personally and professionally, and offering them the opportunity to gather international work experience during their academic years, doors will always open for them all around the world.
Our mission is to create an environment which would help people discover and achieve their true potential through education. Applied skills training in Digital Marketing alongside an international perspective is what sets DHA apart from other traditional higher education institutions.
This is achieved through blending academic rigor with professional training and cultural diversity awareness, all in a culture of continuous learning, experiencing, creating and growing.

The program is taught entirely in English

The 1st and only BA in Digital Marketing in Romania

Faculty: international practitioners and PhD educated lecturers

A blend between industry oriented & academic validated course content and curriculum

16 months of paid international work experience before you graduate

Student benefits: career coaching & academic counselling, study trips, workshops

Scholarship, discounts and student loan opportunities

A modern co-learning space, which inspires creativity and productivity
DHA
Who owns DHA?
Digital Hub Academy is a department of AMERICAN EUROPEAN EDUCATION (AEE) – a not for profit organization whose main goal is to advance professionally – oriented education and applied skills training in accordance to EU and U.S. best practices and quality standards.
AEE has been founded in 2012 in Brasov, Romania and currently operates American Hotel Academy, TASTE Culinary Business Academy and Digital Hub Academy with a total number of 400+ students.