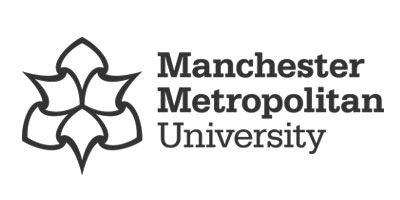 Dating back to 1824, Manchester Metropolitan University is one of the largest and most popular universities in the UK. We have over 36,000 undergraduate and postgraduate students, including a diverse community of 3,000 international students from 120 countries.
BA (Hons) Digital Marketing Management is offered at our campus in Brasov, Romania, as part of an academic partnership between the Digital Hub Academy and Manchester Metropolitan University.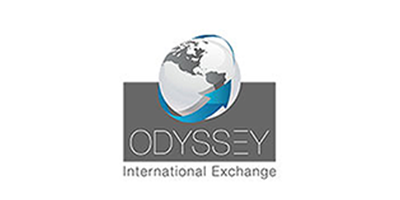 Odyssey International Exchange is a cultural exchange organization headquartered in Los Angeles, CA. We are designated by the U.S. Department of State to sponsor foreign university students, recent graduates and young professionals through the J-1 Intern and Trainee exchange programs.
Every year we sponsor thousands of students and young professionals to study and visit the United States and participate in internships and management training programs with American host companies.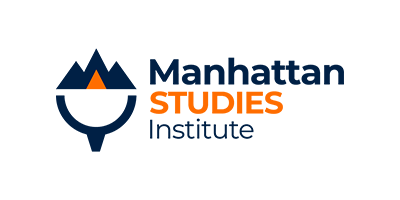 Manhattan Studies Institute (MSI) is a private career institution in New York City. We package work experience with higher on-demand education and career coaching in fields like Digital Marketing, Business Management and Hospitality Management, thus creating a bridge between our students' previous studies and the opportunities that are waiting for them in the industry.
Our programs are especially designed for international recent graduates and young professionals.